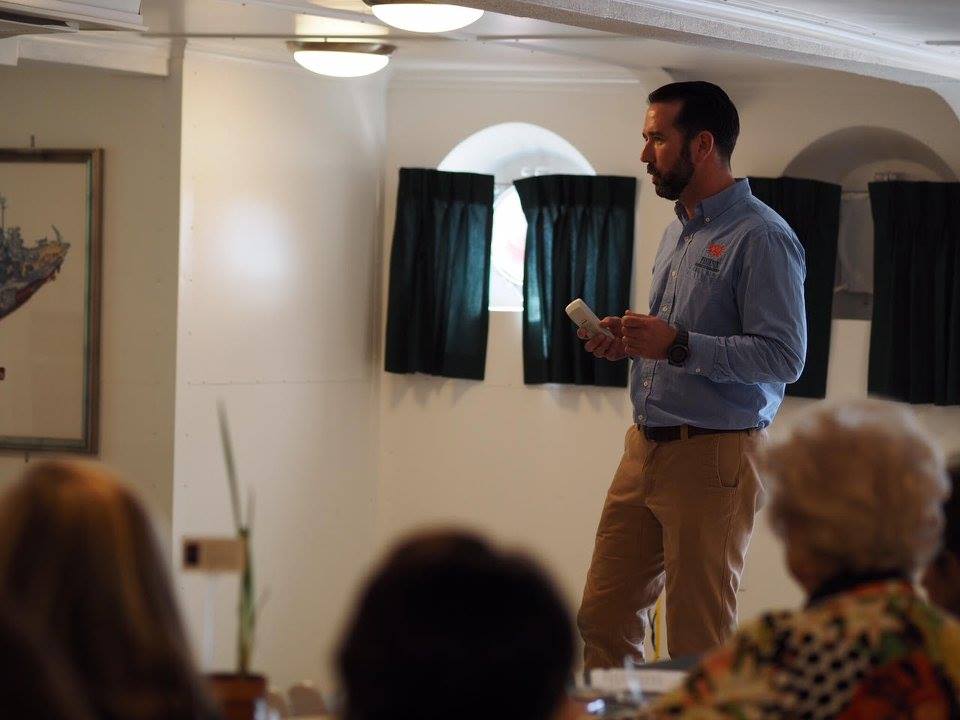 Phoenix Regional Manager, Adam Wyman, recently spoke on landscape design for the South Carolina Community Association Institute. Adam's presentation was focused on design aspects, native plants, xeriscaping, and irrigation as a means to give his audience of board members and managers better insight when making future landscaping decisions. The comprehensive lecture covered everything from using native plantings in Coastal Carolina to saving water through irrigation and more. 
After widespread praise of Adam's lecture, and repeated requests for his power point slides, we thought we would share Adam's informative presentation to our blog readers as well. Great job, Adam!
Take a look at Adam's landscape design powerpoint, "Design, Native Plants, Xeriscaping and Saving Water Through Your Irrigation Systems", in the gallery below. Simply click on a slide and scroll through!
Design, Native Plants, Xeriscaping and Saving Water Through Your Irrigation Systems
by Adam Wyman