PHOENIX LANDSCAPE PRESIDENT'S NOTICE REGARDING COVID-19 PRECAUTIONS AND CONCERNS
March 16, 2020
Phoenix Landscape Management is working to take precautions related to the spread of COVID- 19. During this unsettling time, we understand that landscape services may not be your first thought. We want you to be aware we are taking steps to insure we are prepared to continue to service your landscape needs while respecting the need for social distancing.
In addition to hand washing and other recommended measures our personnel will be e-mailing and calling to contact you as much as possible instead of coming into your office.
We are also implementing the full range of measures and educating our staff on ways to help fight the spread of viruses.
Since we work outdoors, we plan to continue regularly scheduled services to your property. Please do not hesitate to contact us as needed.
Our thoughts and prayers go out to those with heath issues and to the first responders, doctors, nurses and medical professionals tasked with their care and treatment.
Thank you for your business.
Sincerely,
Chad Johnson, President
---
Phoenix Landscape understands the importance of protecting your investment in landscaping.
That is why our service managers are committed to ensuring your turf, shrubs, and flowers will always look their best. With Phoenix, your property will enjoy a full range of commercial landscape maintenance services, including irrigation, fertilization, enhancements, installation and seasonal updates.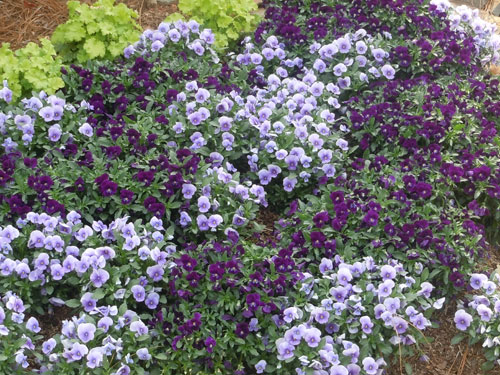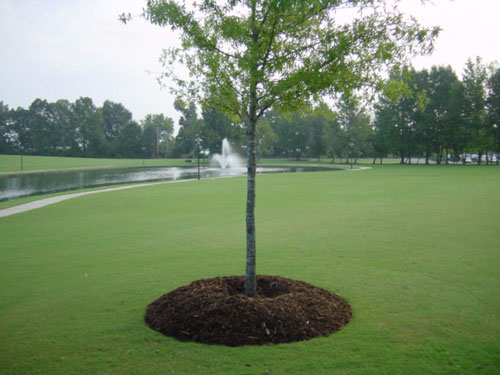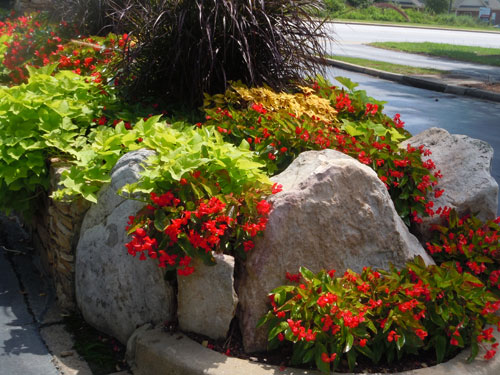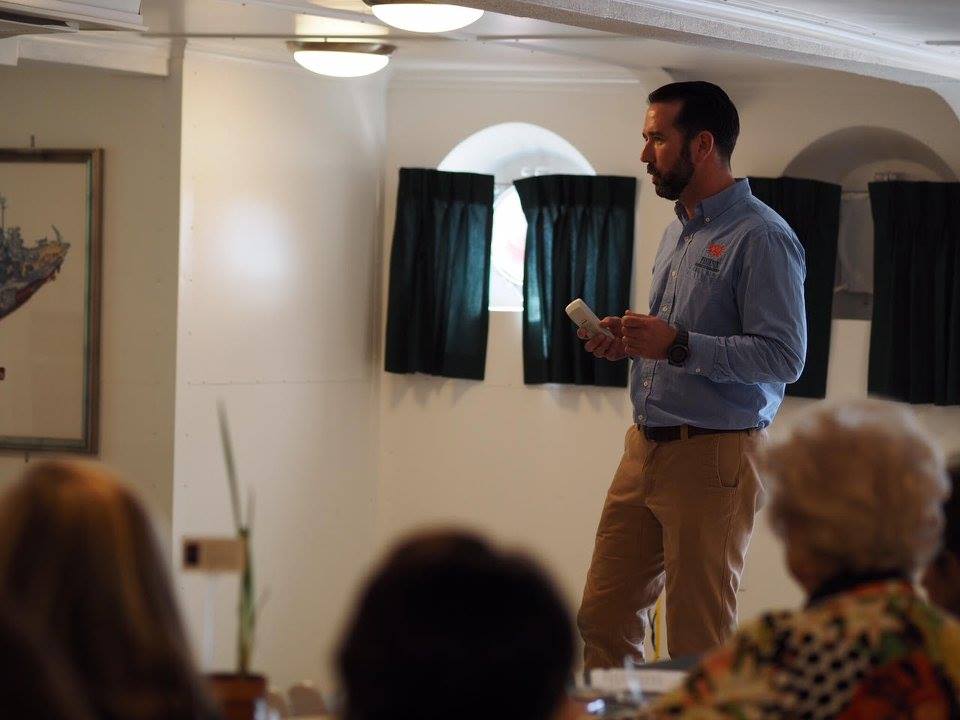 February 5, 2019
Phoenix Regional Manager, Adam Wyman, recently spoke on landscape design for the South Carolina Community…