MEET OUR TEAM
The People of Phoenix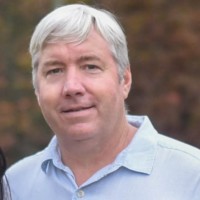 Chad joined Post Properties in 1984, beginning his 33 years of landscape experience and gaining an appreciation of the professionalism and skill that Post had built its reputation on in Atlanta, Georgia. Chad Johnson started and developed Carolina Landscape Management for six years between 1989 and 1995, maintaining properties in North and South Carolina from operations centers located in Charlotte, Columbia and Raleigh- Durham. In 1995 Chad Johnson started Phoenix Landscape Management, Inc. and has grown and expanded the company into nine locations throughout the Southeast.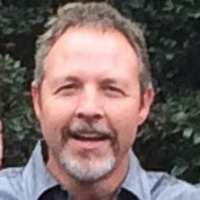 Tim has 28 years of industry experience starting with Southern Lawn in 1989. Tim managed their operations prior to starting New South Landscape, which had operations centers in Greenville and Columbia, South Carolina. In 2001, he sold his interest in New South to start a partnership with Phoenix Landscape Management. Tim has been an integral part in growing our Greenville, Columbia, Charleston and Augusta locations.
Kevin Thompson
VP of Operations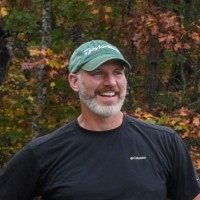 Kevin has 25 years of industry experience beginning when he was a teenager and started his own landscaping operation. Kevin decided to work for a landscaping company to learn about running a business. In 1994, Kevin began his own landscaping company, Thompson's Lawn Care, where he acquired hands-on experience by working with nurseries and golf courses. In 2001, Kevin's reputation was well-established, and he accepted an Area Manager position with PLM. His talents go beyond landscaping, as he has proven to be a key component in PLM's operations, including developing and training much of our young talent. Kevin currently serves as PLM's VP of Operations, primarily focusing on Charlotte and Greenville.