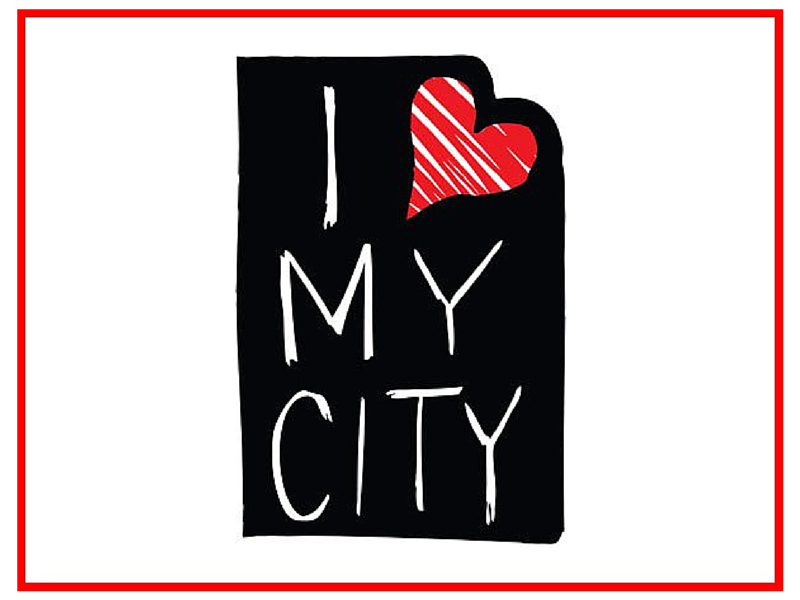 Phoenix has partnered with the "I Love My City" project this year to help an entire street in the heart of Concord, NC. This coming weekend the Phoenix team will be donating their time, materials, and supplies for projects that include: cleaning home exteriors, landscaping, repairing decks, and much more. Our hope is that by offering a helping hand to this local service project we will be able to make a positive impact on the Concord community.
We look forward to this opportunity to serve our community, and encourage you to do the same! If you are interested in taking part in the "I Love My City" project in Concord, Harrisburg, Kannapolis, Midland or Mount Pleasant, you can sign up to volunteer here: http://ilovemycityproject.com/the-sign-up.
To learn more about the "I Love My City" project, take a look at their video below.