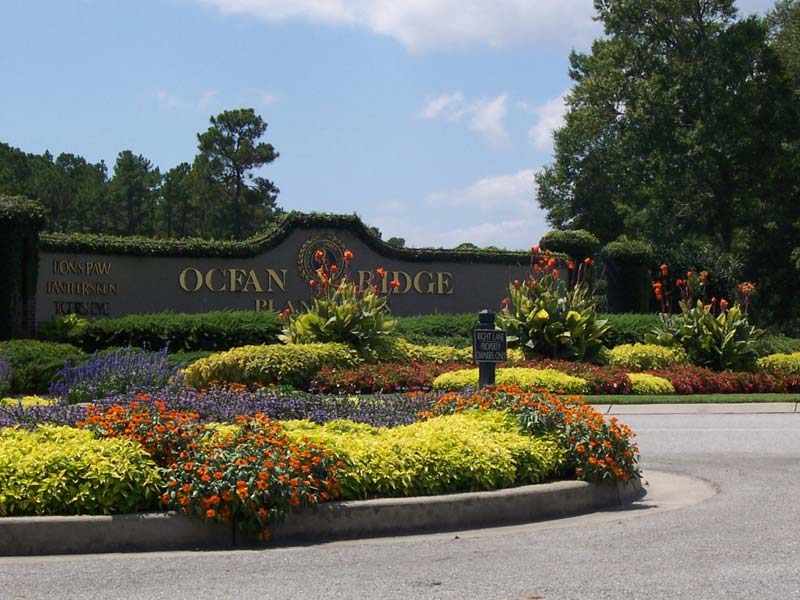 Spring has finally arrived and, if you're like us, you're anxious to see the bright colors of your spring landscape in its top condition. It's at this time that the season's warmer soil and air temperatures call for specific maintenance tasks that guarantee your lawn and landscape will remain in peak health for months to come. After over twenty years of providing seasonal landscape maintenance, we have complied the ultimate spring maintenance checklist that allows us to provide healthy and attractive landscapes for our clients year-round.
Spring Landscape Maintenance Checklist
Clean Up
Complete a site wide property clean up that focuses on removing leaves and other debris that may be cluttering beds from the dormant winter months.
Prune
Prune any brown or dead on plants that was caused by the cold winter temps. This will not only add to the aesthetics of your landscape but also allow for the plants to grow stronger in the warmth of spring.
Edge
The snow and rainfall of winter months often deteriorates the edges of landscape beds, leaving behind an unfinished look. Edge your beds to bring back their intended shape and create a defined space.
Mulch
Lay fresh mulch or pine straw in beds and around the base of your trees to suppress weed growth, retain moisture, and improve your property's overall appearance.
Plant
Install spring annuals in your beds to attract insect pollinators and create a refreshed spring look that brings color and style to your property.
Fertilize
Apply a slow release fertilizer to promote green top and root growth and a pre-emergent to prevent weeds.
Audit Irrigation
After a thorough spring maintenance it is important to keep your landscape looking in top shape through the hotter months to come. Conduct an irrigation audit which ensures that your system is prepared to water your plants the correct amount at the proper time to keep your property looking its best.
Seeing our client's landscapes come to life is one the many joys of springtime that we look forward to! If you are interested in anything from seasonal maintenance to specialized installations for your property, contact us today to speak to one of our landscape maintenance professionals.