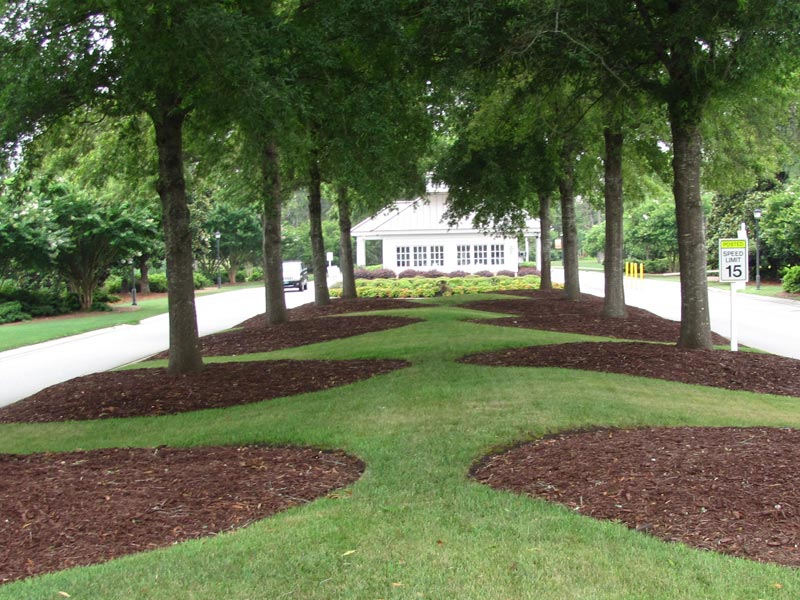 At Phoenix, we are always considering eco-friendly ways to service our customers' landscapes that not only benefit the environment but also allow us to serve them more efficiently. This commitment to the environment and our customers drives us to be "green" in all that we do.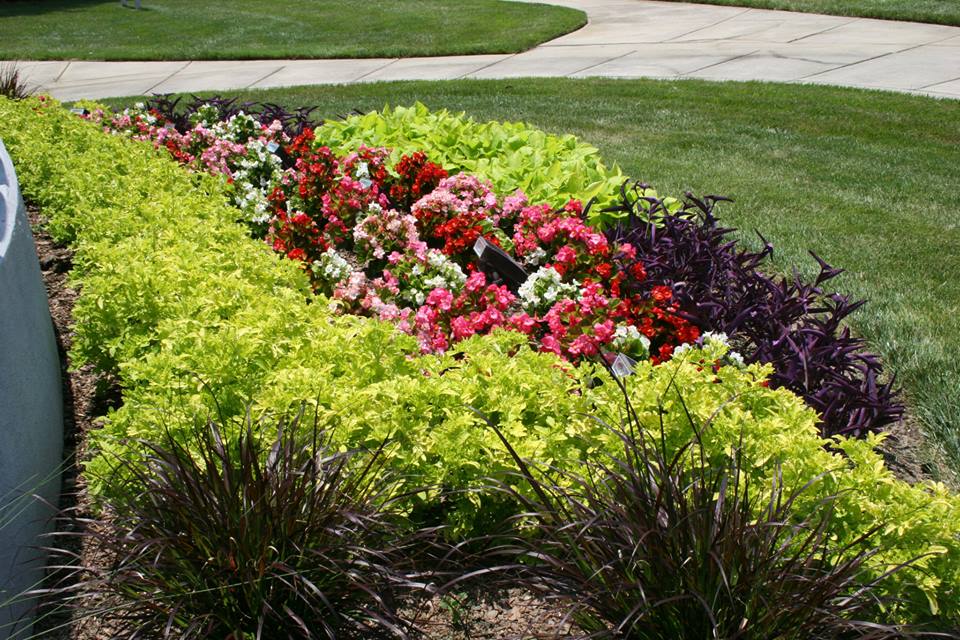 Natural Fertilizer Program
Using natural fertilizers works to improve overall soil health by increasing its ability to retain nutrients and water. In turn, this works to strengthen the natural defense system of the plants, effectively lowering drought stress and improving root growth. These fertilizers are biodegradable, renewable, and a safer alternative for humans and pets alike.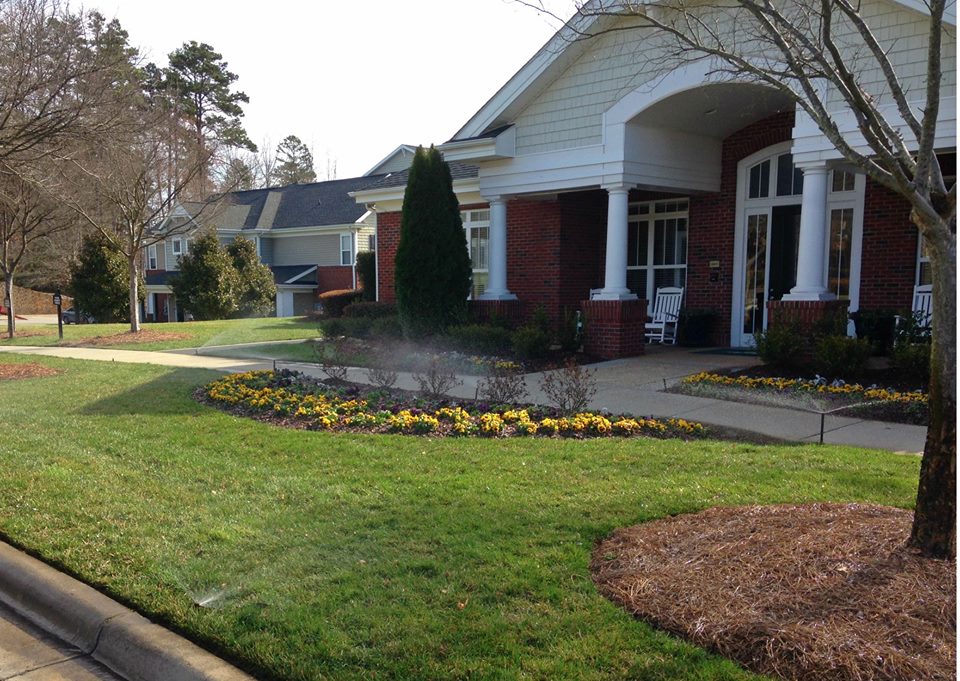 Specialty Water Conservation Services
Paying special attention to ensuring our customers' irrigation systems are running efficiently helps us to both conserve water and reduce costs. By using irrigation controllers we can control a property's water schedule by day, time, and zone to effectively reduce water use. Additionally, the installation of rain sensors, which automatically turn off irrigation systems while it rains, and high-efficiency spring heads, which ensure water is being applied evenly, work to drastically cut back on over-watering.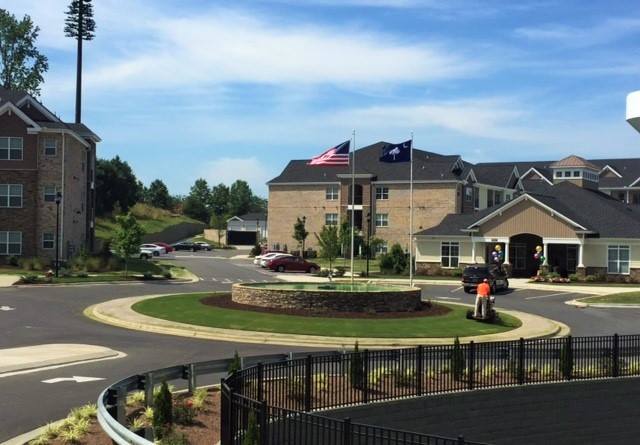 Propane-Powered Equipment
By choosing propane we are able to reduce pollutant emission, eliminate spillage, and meet all emission reduction initiatives. On a larger scale, propane is available locally and on state contract, and can reduce our dependence on foreign oil. Our propane powered mowers operate 70% cleaner than traditional mowers and use half the oil of traditional gas-powered mowers. This allows us to decrease maintenance and fuel costs, which in turn grants us the ability to offer our customers consistently competitive pricing.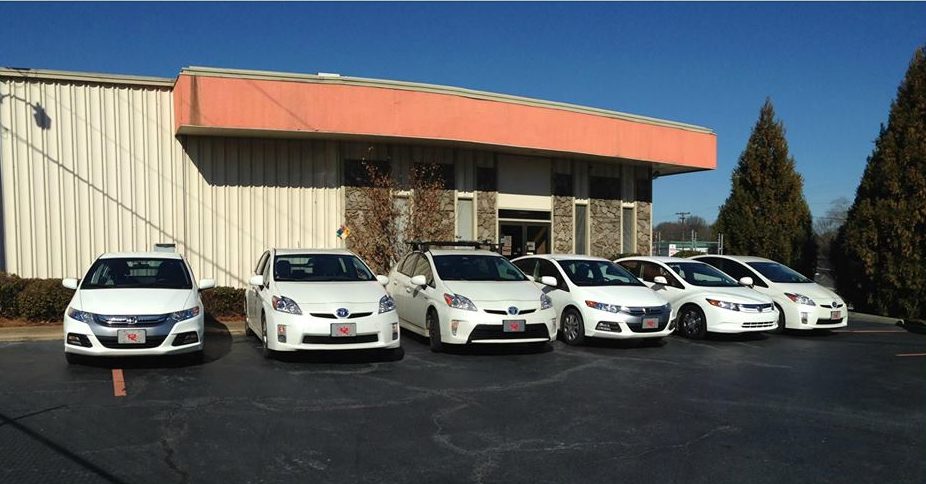 Hybrid Service Vehicles
Instead of the "industry-standard" truck, each of our area managers drives a hybrid vehicle as their mode of transportation to and from the properties we service. Hybrids run cleaner, reducing emissions, and require much less fuel than a standard pickup truck, lessening our dependence on fossil fuels.
To learn more about other ways we have gone green take a look at our "Green Solutions" section on the About Us page here: https://phoenixlandscape.net/about-us/