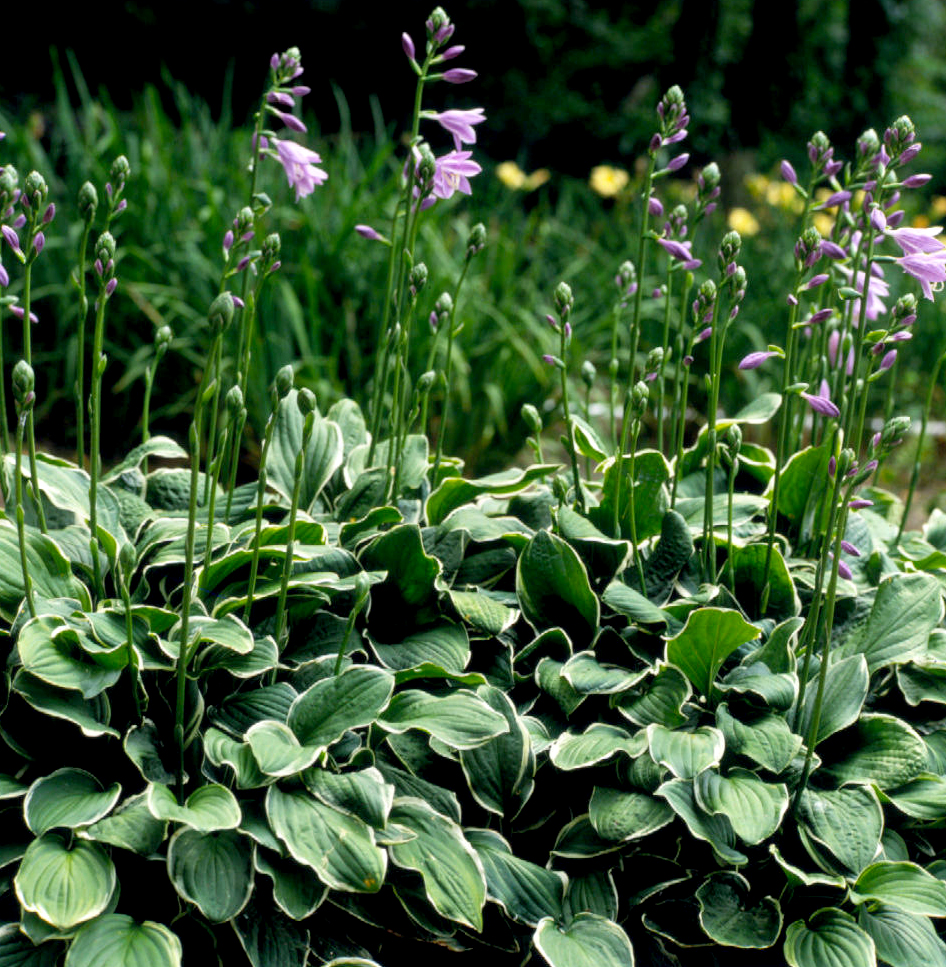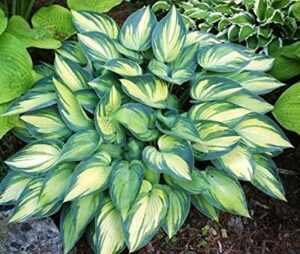 Do you have a shady yard or balcony where nothing seems to want to grow? Do you love flowers that bloom every year with new colors, shapes and sizes? If you answered yes to either of these questions, then the plant that you are looking for is Hostas. These flowers love to show up in every color under the sun and as they grow together, they will "interbreed" to form new varieties right before your eyes. And even better news is that they are affordable at most garden center stores. 
In the South, we do not get the typical cold winters that Hostas enjoy, so when you pick up one of these plants, make sure that it is a heat-tolerant variety. One example is the Royal Standard. Hostas with a more yellow leaf can take more sun, while blue leaf plants prefer the shade. Make sure to plant your flowers in good soil that is well-drained. Your flowers will have the most success if they are planted in the spring or fall.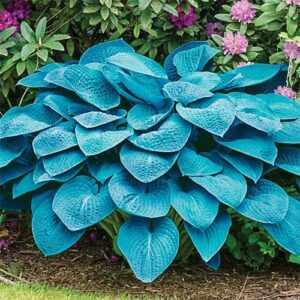 The good news is that as Hostas grow, you can separate the clusters and spread them around your yard. The best time to divide your plants is in the spring when roots have started to send off small shoots. To do this, lift the entire cluster from the ground and clean off the roots. Then, slice off the shoots so that you are left with individual root balls to spread around your garden. 
Beware of those who think Hostas are a great snack! Hostas have to watch in all directions from predators with the munchies. Deer will eat them from above and have been known to chew them down to the roots. From below, the attack comes from voles who like to bite off the stems, making the leaves turn brown and fall off. However, they can somewhat be controlled with sprays, but make sure that they are not poisons!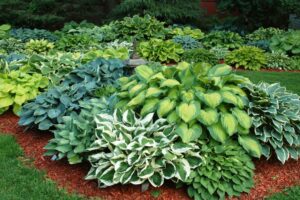 Hostas will add a beautiful green addition to your flowers. They are good sharers and will not take nutrients from the soil that other plants need. When you are planning your garden, make sure to grab some Hostas!
Source: https://www.southernliving.com/garden/shade/how-to-care-for-hostas?slide=a0c25fe2-a235-4be9-9a86-fc87b767aed6#a0c25fe2-a235-4be9-9a86-fc87b767aed6