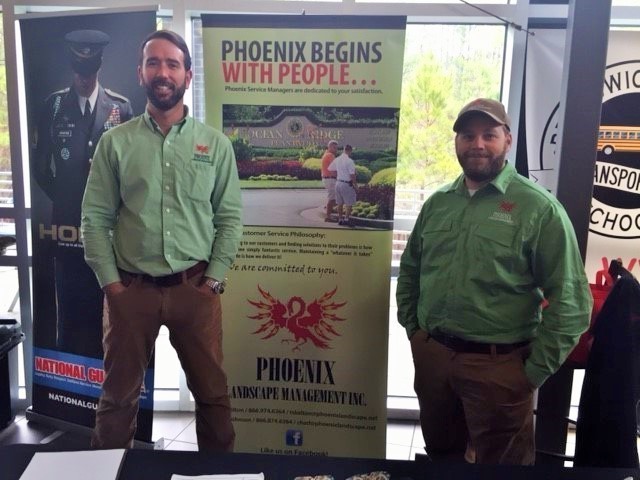 Career fairs are a good way for recruiters to network with future employees. It can take weeks to find employment, but one day at a job fair can change all of that. Here are some points for making your next job fair a successful one.
Dress for success – wear a nice shirt and pants and be well groomed. If you'll be attending a large fair, comfortable shoes are a must since you may be standing awhile. The key is you want to look successful.
Bring a several copies of your resume, printed on resume paper. If you don't have one, look online. There are plenty of free templets for creating one. Be sure to proofread it, or have someone else edit it. Keep it to one page, if possible. Make your resume stand out by citing your most relevant experience related to the career you want.
Work on your presentation. What are you going to say first? An introduction to an employer is very important. It is okay to be a little nervous, but don't be overzealous about yourself when you speak to a recruiter or employer. Be eager to learn about the company and smile while listening to them. Offer your resume, ask for business cards of employers that interest you, and say thank you when you finish. Being polite can go a long way toward making a good impression.
Learn to network with other job seekers. Don't be afraid to talk to others around you. Sometimes speaking to the guy behind you in line, may land you with the opportunity of a lifetime.

After the job fair, call or email the potential employers you wish to work for. It is okay to contact them as soon as the next day, but don't sound too pushy. Say thank you again, and that you hope to hear from them soon. Keep it short and sweet.
Remember to focus on why you are at the career fair…To find a career that's the best fit for you!
Brandon Lutz
Area Manager
Coastal Carolina